Burn-out begeleiding voor expats
Een burn-out of burn-out klachten zijn al erg genoeg. In het buitenland is dat nog lastiger. Wordt het uberhaupt erkend in de cultuur? Hoe is de begeleiding als de taal niet jouw moedertaal is? Heb je een sociaal vangnet en hoe kan je het beste werken aan jouw herstel in een vreemd land?
Speciaal voor Nederlanders die in het buitenland wonen en werken hebben we een online programma waarbij de contacten via Skype, of een ander programma voor videogesprekken, gaan. Naast de gesprekken werken we aan tailor made schema voor beweging en sport, krijg je opdrachten om zelf aan te werken, nemen we testen af om inzicht te geven in de voortgang en heb je de mogelijkheid om vragen te stellen via mail of chat. Eigenlijk is de begeleiding net als de persoonlijke behandeling in Nederland, maar dan on-line via skype, chat, e-mail en video.
Neem gerust contact met ons op om er over te praten. Uiteraard zonder enige verplichting.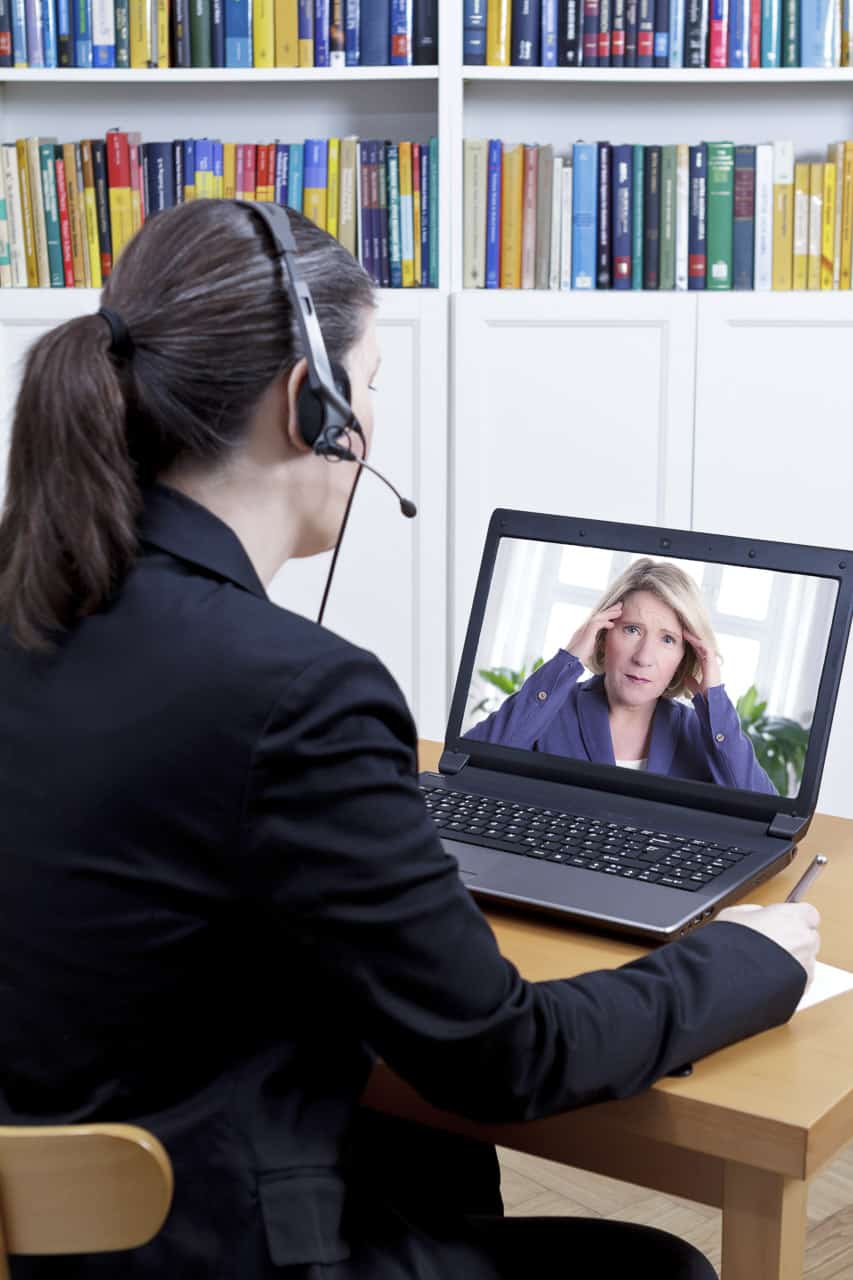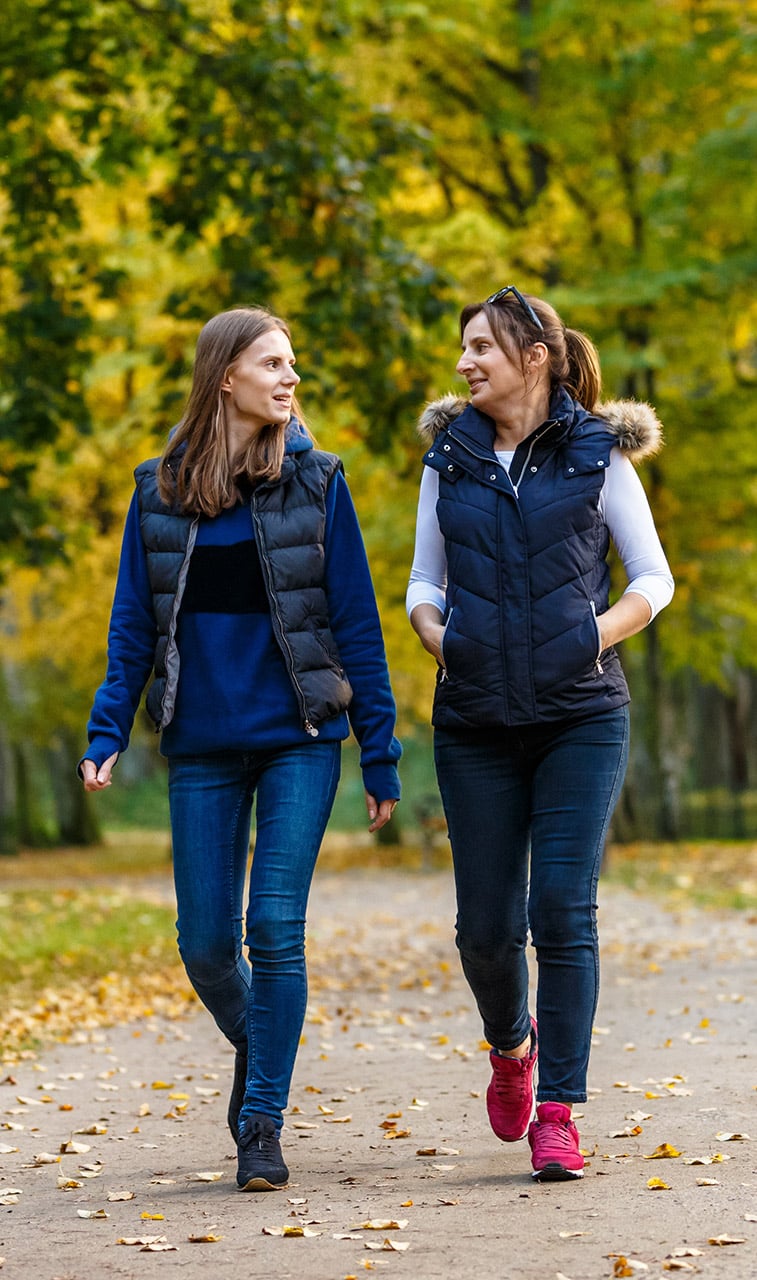 Burn-out Recovery Program
Our successful burn-out recovery program is also available in English. We can help you recover efficiently and get back to work effectively. To this end we have created a tailor made 
program with the following elements:
Weekly coaching session
Weekly running therapy session
Weekly program for physical activities and breathing exercises
Weekly assignments for insight and practice
Usually the program for burn-out recovery takes 8 to 15 weeks.
Aftercare and relapse prevention plan
After 12 weeks our clients have their personal relapse prevention plan and they have access to our after care program. Our extensive aftercare is to make sure our clients are successfully recovered and will continue to function in their work-life environment. In the aftercare program our clients can book sessions when needed or contact us by phone or e-mail.
For more information on how we can help you recover, please contact us info@brn-out.com or 020-261 25 61